Barrow Town Youth FC

News Report
Barrow Town Youth and Schulz Coaching work together to provide top class coaching for kids
18/01/16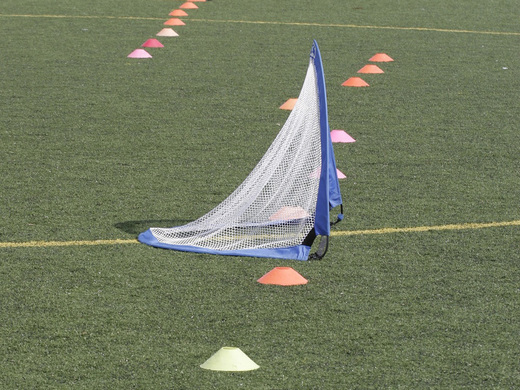 Barrow Town Youth Football Club are proud to announce that Schulz Coaching will provide all additional coaches to the club.
Schulz Coaching has been appointed to provide additional coaching to all 27 teams and the academy. This is a major investment by the club into providing first class coaching for all our players to help fulfill their full potential as footballers.
Schulz Coaching will work alongside all our current coaches not only to provide additional coaching to the players but to help Coach the Coach so that they also gain experience from this collaboration.
"Schulz Coaching is a professional football coaching company and basis around delivering specialist technical development programmes working from the famous Dutch Coaching Methods. All of our sessions include drills from these methods but also include techniques like 1v1, Ball mastery, Fast Feet, Passing & Receiving, Finishing, Goal and Group Play, all of which cannot be achieved without having a passion and desire to improve your whole game and attitude towards life."
More details for Schulz Coaching can be found on their website: Schulz Coaching
Follow the site to get the latest news and results straight to your email